6 tags
10 tags
5 tags
7 tags
Watch
I decided I'd make a screen saver for my Macs today. 
7 tags
4 tags
4 tags
1 tag
3 tags
Watch
Hey! My good friend Mike Perry (@MikePerryStudio) is doing something awesome. Check out his Kickstarter and share some love :) http://kck.st/LVSbEd
3 tags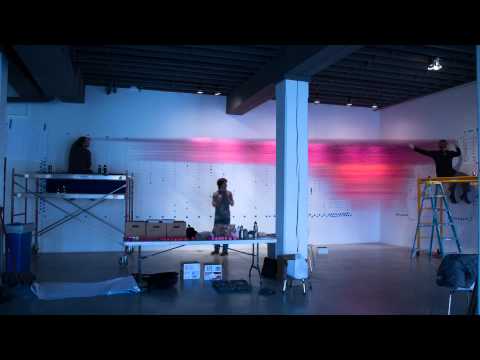 6 tags
Watch
Happy to share my interview with Hugo & Marie. There's a few personal stories… debating which sense I could get rid of, what I was like as a kid, what I listen to in studio, etc. Enjoy! 
Watch
Happy New Year Everyone! I know I'm a little late, but I just got back from Reykjavík… Their New Year's celebration was great! I definitely recommend it. Sorry for the shaky video.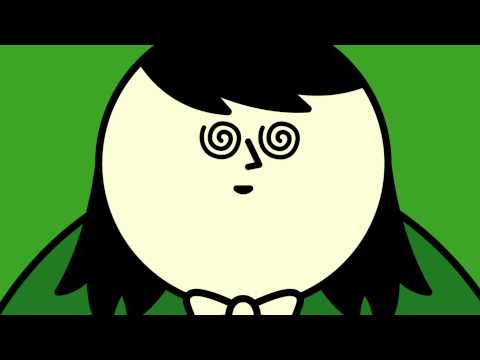 1 tag
4 tags
8 tags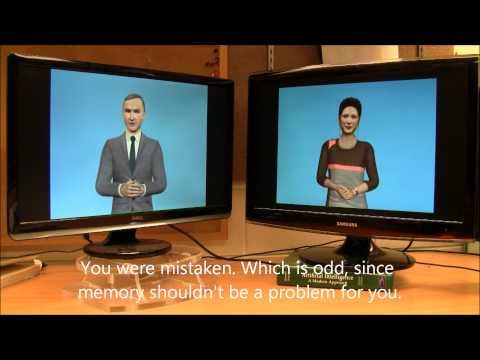 10 tags
4 tags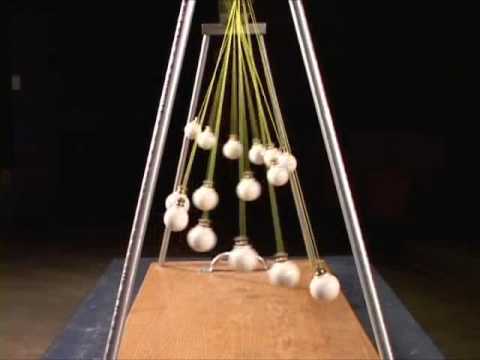 Watch
Hi Tumblr World. My boyfriend is raising funds to do an artist residency in Iceland on Kickstarter. It's not a typical post for me but the effort is definitely worthy! He's getting close to meeting his goal but he's not quite there. Check it out and contribute if you're feeling it :) Thanks!